Satellites and Space Entrepreneurship Course
Brief Overview:

Understanding Satellites & their applications
Environment of Space
Basics of Orbital Mechanics
Satellite Design & their Subsystem
Understanding Satellite Imagery

Space Entrepreneurship
History of the Space Industry
Business in Space
Understanding the Space Economy
Details
Dates:

21 - 25 June 2021
4.15pm - 6.15pm daily with breaks
Course Details
Satellites and Space Entrepreneurship Course is part of SSTL's space seminars series which are a specially curated series of seminars designed to promote science and engineering among students and create awareness of the space industry and how it affects our everyday lives.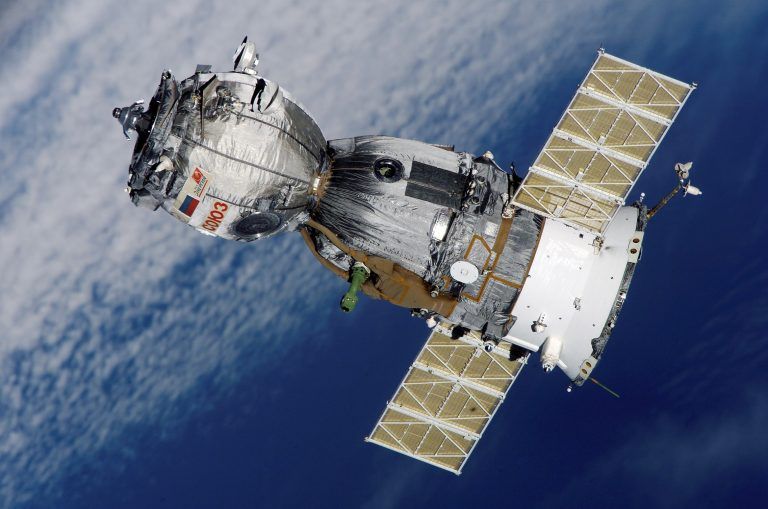 Introduction to Satellites and their applications
Satellites make up a significant portion of the space industry.


Students will learn about:
Introduction to the design of satellite subsystems and their various applications.
Learn about subsystem functions and performance measures.
Examine the environments and interfaces that impact satellite design, including launch systems and the space environment.
Discuss payloads in a general sense, with specific examples to highlight the payload's influence on the design of other subsystems.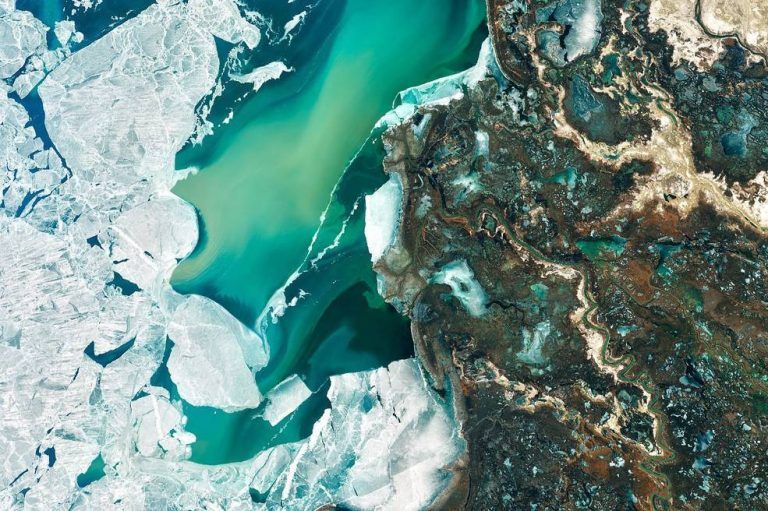 Understanding Satellite Imagery
Satellite images are like maps: they are full of useful and interesting information, provided you have a key.

They can show us how much a city has changed, how well our crops are growing, where a fire is burning, or when a storm is coming.

To unlock the rich information in a satellite image, you will first need to understand what exactly they are looking at!

This module will teach students to identify the scale of a satellite image, look for patterns, shapes, and textures, and define colours and shadows, among others.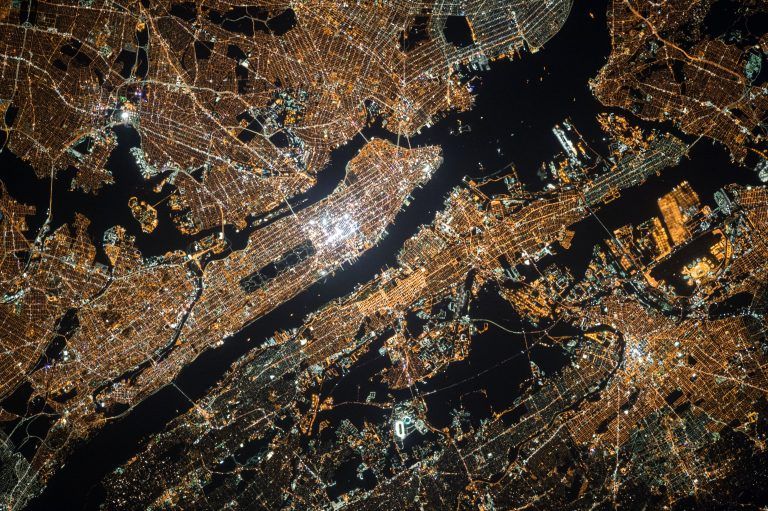 Space Entrepreneurship
In the last 50 years, the space sector changed dramatically.

With the introduction and development of new technology, space business models have become economically viable for the first time ever.

This trillion-dollar industry is expected to grow exponentially in the next decades, providing numerous opportunities to entrepreneurs and businesses looking to be a part of this ecosystem.

In this course, students will learn about the new space economy, its key drivers and trends, and some of its most important business activities, such as launch, remote sensing, satellite communication, and the possibility of space tourism.
Frequently asked questions
How do I register for your courses?
Firstly, you have to create an account with us. You can do so by clicking on "Sign Up" button on the top right corner. Once you have signed up for an account, you can enroll yourself into paid or free courses. You can refer to the guide on the top bar for more information.
I have more than 1 child and would like to sign them up for the same course - how do I do so?
To access our courses, each student will need their own personal account on Spacelab. To do so, you will need to create an account for each of them on Spacelab using their individual email. You can refer to the guide on how to sign up for an account for more information.
I have a problem signing up for one of the courses, who do I contact?
We are sorry that you faced troubles in signing up for the courses. Please drop us an email at
learn@spacelab.com.sg
and we will get back to you shortly.
I am interested in getting updates for future courses, can you add me to your mailing list?
Please subscribe to our mailing list by entering your email at the bottom of the page.
STAY UPDATED ON THE NEWEST COURSES AND PROMOTIONAL CODES
Space Faculty