Rovers and UAVs (Space Academy Singapore) - Virtual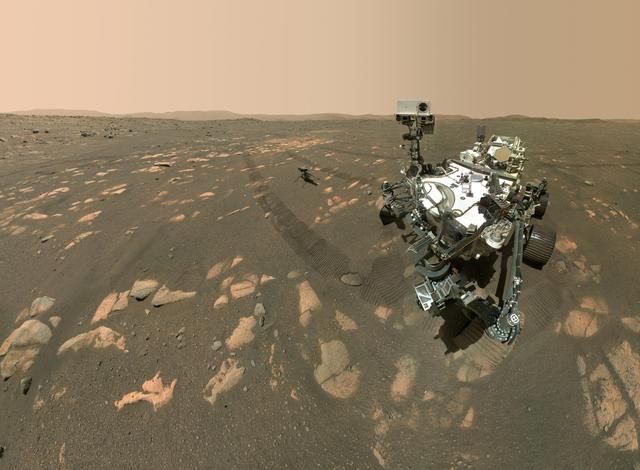 Before man can step foot on Mars, we first need to know what are some of the things that await us on the red planet. Rovers can assist, explore, and carry out research on behalf of humans safely and effectively. Cadets will learn what are some of the crucial components of a rover and how they are able to navigate extra-terrestrial surfaces on their own.
Rovers and UAVs is one of the five modules of Space Academy Singapore June 2021. For
more information on other courses in Junior Space Camp
, please email us at
learn@spacelab.com.sg
or call us at +65 9789 7318.
Date:

23 June 2021*
9.00am - 12.00pm

Bundle discounts available:
To enjoy bundled discount, please register using the following button:
Writing materials

Ability to type and identify characters on the keyboard
Meet your Space
Camp instructors
Adhitya
Adhitya graduated from the very first Space Academy Singapore. From there he went to the US to Purdue University to pursue Mechanical Engineering. ​​He is passionate about spreading his love of science and technology to the next generation and inspiring them to shoot for the stars.​
Eleni
Eleni studied Computer Science and Biomedical Informatics at the University of Central Greece and received a Master's degree in Nanotechnology and Regenerative Medicine from University College London. ​ She was a researcher at NASA Frontier Development Lab. She was co-author to the paper Harnessing artificial intelligence to support astronaut medical care with automated and interpretable diagnosis for cardiac abnormalities in space.​
Surya
Surya is a two time winner of the
Singapore Space Challenge
(now the International Space Challenge) He will be pursuing Electrical Engineering at the National University of Singapore.
Frequently asked questions
How do I register for your courses?
Firstly, you have to create an account with us. You can do so by clicking on "Sign Up" button on the top right corner. Once you have signed up for an account, you can enroll yourself into paid or free courses. You can refer to the guide on the top bar for more information.
I have more than 1 child and would like to sign them up for the same course/camp - how do I do so?
To access our courses, each student will need their own personal account on Spacelab. To do so, you will need to create an account for each of them on Spacelab using their individual email. You can refer to the guide on how to sign up for an account for more information.
I have a problem signing up for one of the courses, who do I contact?
We are sorry that you faced troubles in signing up for the courses. Please drop us an email at
learn@spacelab.com.sg
and we will get back to you shortly.
I am interested in getting updates for future courses, can you add me to your mailing list?
Please subscribe to our mailing list by entering your email at the bottom of the page.
STAY UPDATED ON THE NEWEST COURSES AND PROMOTIONAL CODES
Space Faculty